MEDINA COUNTY-(Hinkly Library,in the basement)<(Brunswick,the large cemetery there has a large marble ball,called the witches ball,no matter how cold the weather it is warm to the touch).


MIAMI COUNTY-(Piqua,The Old Stone Front Home is haunted by a child).
MONTGOMERY COUNTY-(Liberty Park,Miamisburg Cemetery),(Dayton is loaded,Woodlawn Cemetery,Englwood Dam,United States Airforce Museum,Ridge Street Bridge by the Ghost of Bessie Little,Patterson Tower)

MUSKINGGUM COUNTY-(Zanesville,Stone Academy off Putnam Ave),(McConnelsville Opera House),(Duncan Falls The Home on the hill on Highway 60 that overlooks the whole town),(Dresden,The Trinway Mansion),(New Concord,Patton Hall at Muskingum College 2nd floor,outside on the hill).
OTTOWA COUNTY-(Elmore,the Ghost of the Elmore Rider).

PICKAWAY COUNTY-(Ashville,The Village House Restaurant).
PIKE COUNTY-(Ghost of Graywolf in Old Raridin,Big Rock)
POTAGE COUNTY-(Hiram,The Garfield House).
RICHLAND COUNTY-(Mansfield,The Renaissance Theatre,The Ohio State Reformatory,Mary Janes Cemetery on Tucker Rd,Southend).

ROSS COUNTY-(Town of Egypt Pike,The Enos Kay Bridge).
SANDUSKY COUNTY-(The Frontier Carousel at ceder Point,Confederate Stockade Cemetery on Johnson Island-11,000,plus Civil War prisoners).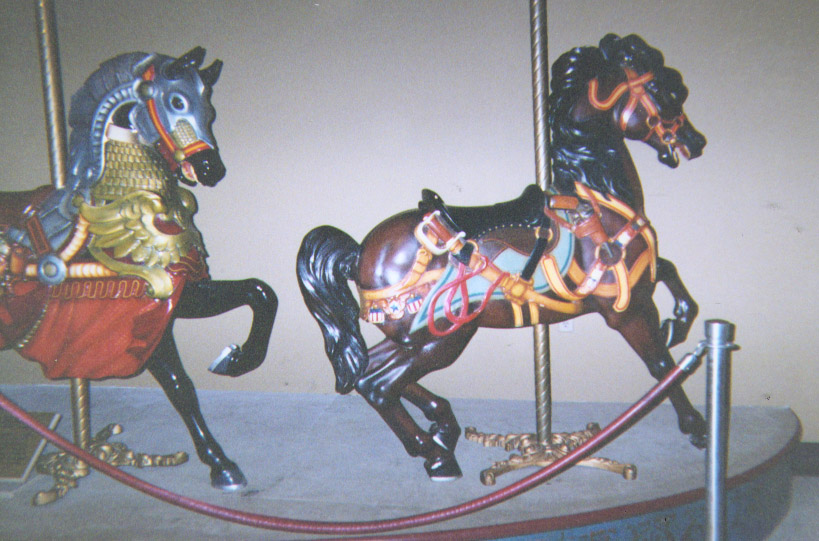 SUMMIT COUNTY-(Akron,The Summit County Juvenile Detention Home).
TRUMBLE COUNTY-(Warren,City Hall),(Orangeville, The Old US Post Office).

VINTON COUNTY-(Moonville located at Zaleski State Forest Near the old B&O Railroad east of Lake Hope a ghost of a railworker looks for his head),(Ohio University,Bryan Hall-Wilson Hall-Blakburn Alumni Auditorium).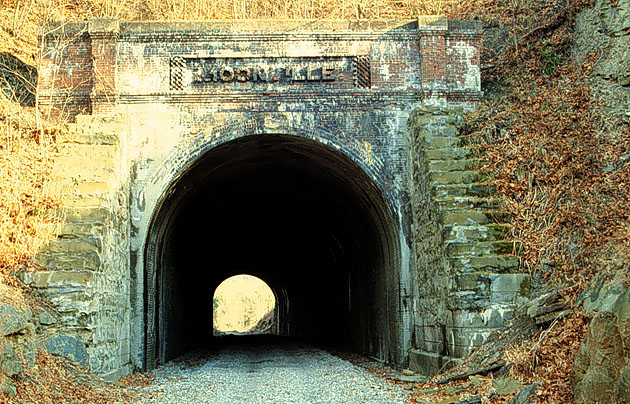 WOOD COUNTY-(Wood County Poor House,old hospital),(Waterville,Columbia House Restraunt),(Bowling Green,an old gravel road called Holocomb Rd is haunted by the Ghost of a bus driver who murdered several children on his bus).
Gregs Ghostpages Haunted Ohio Page 2