Welcome to NEOGRT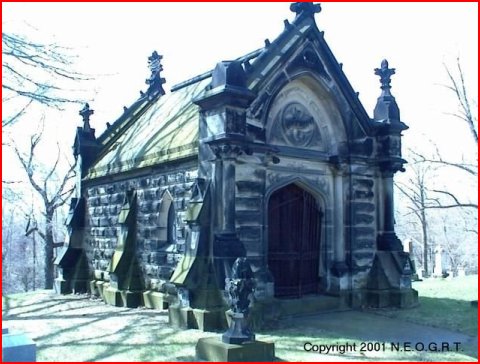 Neogrt was founded in 2000 by Jim Varner and Greg Hughes two researchers looking for a place to publish their findings. It took better than a year to just get all their research together for the website, however, they still shoot hundreds of photos every week to find that perfect picture that will show their research not to be in vain

With each challenge we have encountered, we became stronger.And more determined to show that Ghosts are real.

We invite you to become a part of NEOGRT today and a piece of its history tomorrow.Website funded by Jim Varner.

NEOGRT Researches with their own money;we do not charge a fee.